2017 Festival / Just the Facts
In 2017, the festival grew, and Hudson Hall had one and a half times the foot traffic than the same span of weeks previously. Much of the work had not been seen in the U.S. in its current form, and included a site-specific installation by Zoe Strauss & Stacy Kranitz, and multimedia work by Brenda Kenneally, Masterji, Phyllis Dooney, and Annu Palakunnathu Matthew. We expanded our Young Photographers Workshop to 3 days, and as in 2016, included and celebrated the images that girls made in our main exhibit.
Titled "Just the Facts," the art, talks, and screenings touched on themes of desire, belonging, home, history, and individual agency.
Programming + Events
To add context and connect with our community, LightField stages talks and screenings throughout the festival.
Opening night party and talk: We honored the young women from Perfect Ten who participated in our Young Photographers Workshop. Collaborators Stacy Kranitz and Zoe Strauss lead a discussion about their LightField installation, "The Great Divide."
left: © Juan Madrid; right: © Zoe Strauss
Artist talk: Brenda Kenneally, LightField artist and author of Upstate Girls, in conversation with Linda Tirado, author of Hand to Mouth: Living in Bootstrap America.
© Brenda Kenneally
Film screening & talk: Canners is a deeply humane ode to the men and women who earn their daily bread collecting New York City's bottles and cans. Director Manny Kirchheimer talked with film critic Eric Hynes.
© Manny Kirchheimer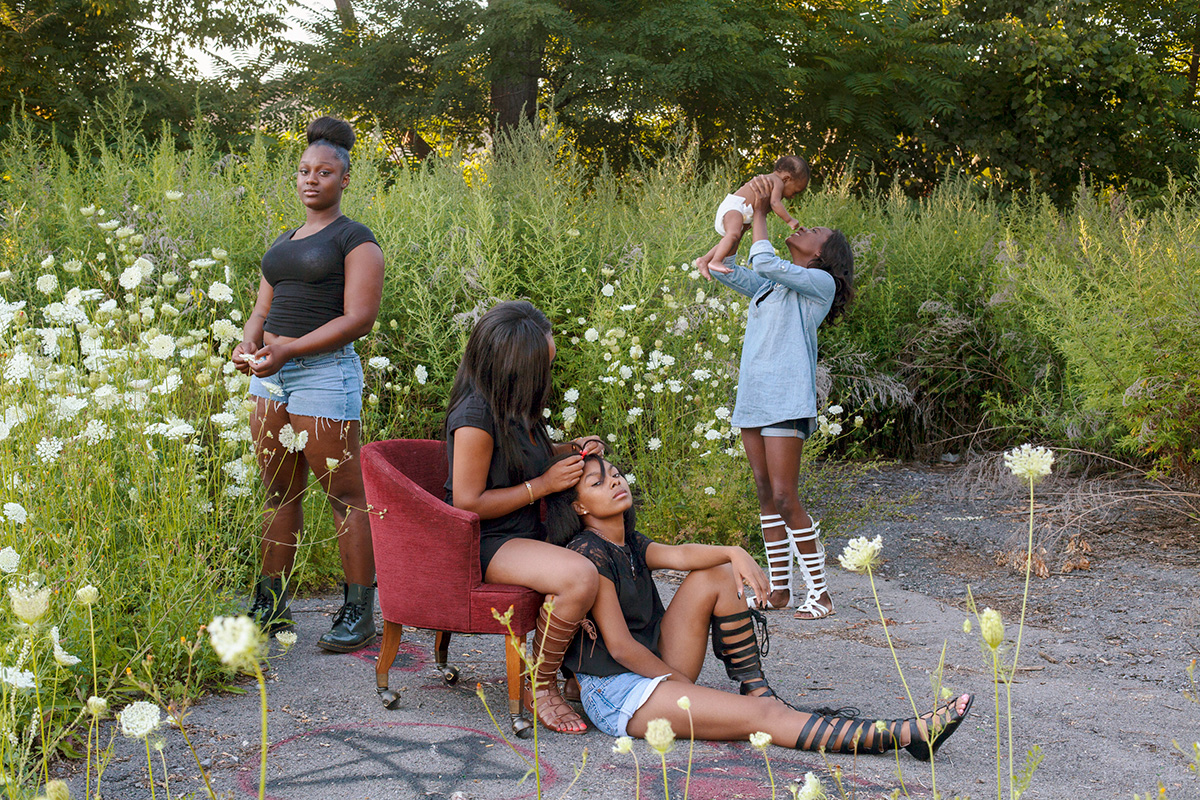 Curators talk: Women Picturing Revolution in conversation with Catherine Morris, co-organizer of We Wanted a Revolution: Black Radical Women, 1965–85, Brooklyn Museum.
© Nydia Blas