2016 Festival / Making a Scene: Storytelling and the Real
Our inaugural 2016 Festival featured photography, multimedia, presentations, and screenings by Wendel White, Anastasia Taylor-Lind, Yola Monakhov Stockton, Omar Imam, Zack Canepari, Arne Svenson, Keith Miller, TIME Red Border Films, and Tim Davis.
Our theme, "Making a Scene: Storytelling and the Real," addressed the increasing slippage in narrative art between documentary and fiction. In our exhibit, we included – and celebrated – the photo work produced in our first Young Photographers Workshop for young people from the city of Hudson's underserved neighborhoods.
Programming + Events
To add context and connect with our community, LightField stages talks and screenings throughout the festival.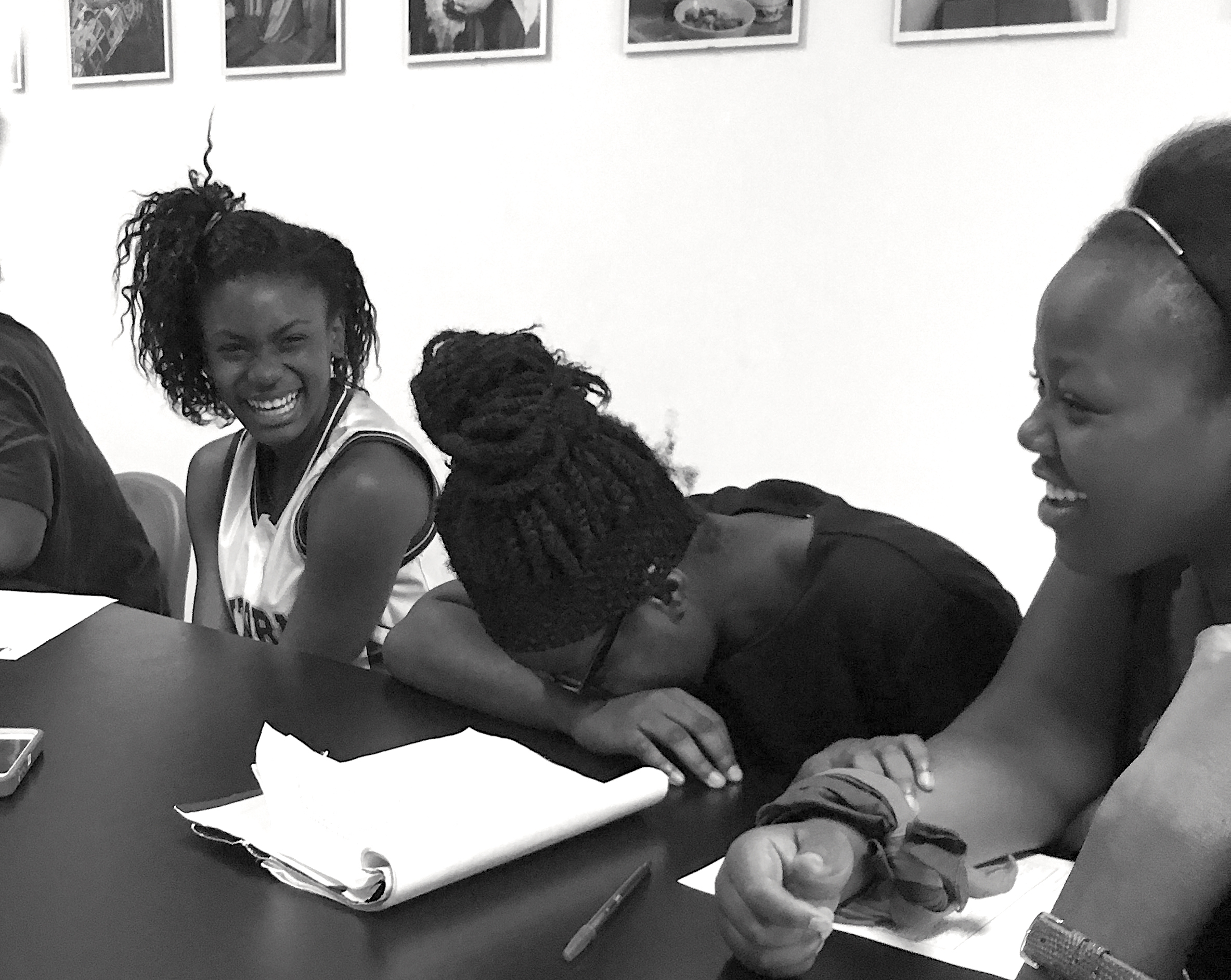 Opening night party and talk: Meet the artists & Young Photographers Workshop participants.
© Widline Cadet
Film premiere & talk: The Story Behind Richard Prince's Photograph "Untitled (Cowboy)." Curators Brian Wallis and Oliver Wasow led an audience discussion about the film.
Film screening & talk: Five Star takes an intimate look inside the relationship of two Brooklyn men and their ties to the Bloods street gang. Five Star's director, Keith Miller, led a post-screening Q&A.
© Keith Miller
Artist talk: Tim Davis, photographer, writer and musician projected his pictures, and led a discussion about how he came to make them.
© Tim Davis