August 12, 2017
Opening night party and talk: We honored the young women from Perfect Ten who participated in our Young Photographers Workshop. Collaborators Stacy Kranitz and Zoe Strauss lead a discussion about their LightField installation, "The Great Divide."
left: © Juan Madrid; right: © Zoe Strauss
August 26, 2017
Artist talk: Brenda Kenneally, LightField artist and author of Upstate Girls, in conversation with Linda Tirado, author of Hand to Mouth: Living in Bootstrap America.
© Brenda Kenneally
September 2, 2017
Film screening & talk: Canners is a deeply humane ode to the men and women who earn their daily bread collecting New York City's bottles and cans. Director Manny Kirchheimer talked with film critic Eric Hynes.
© Manny Kirchheimer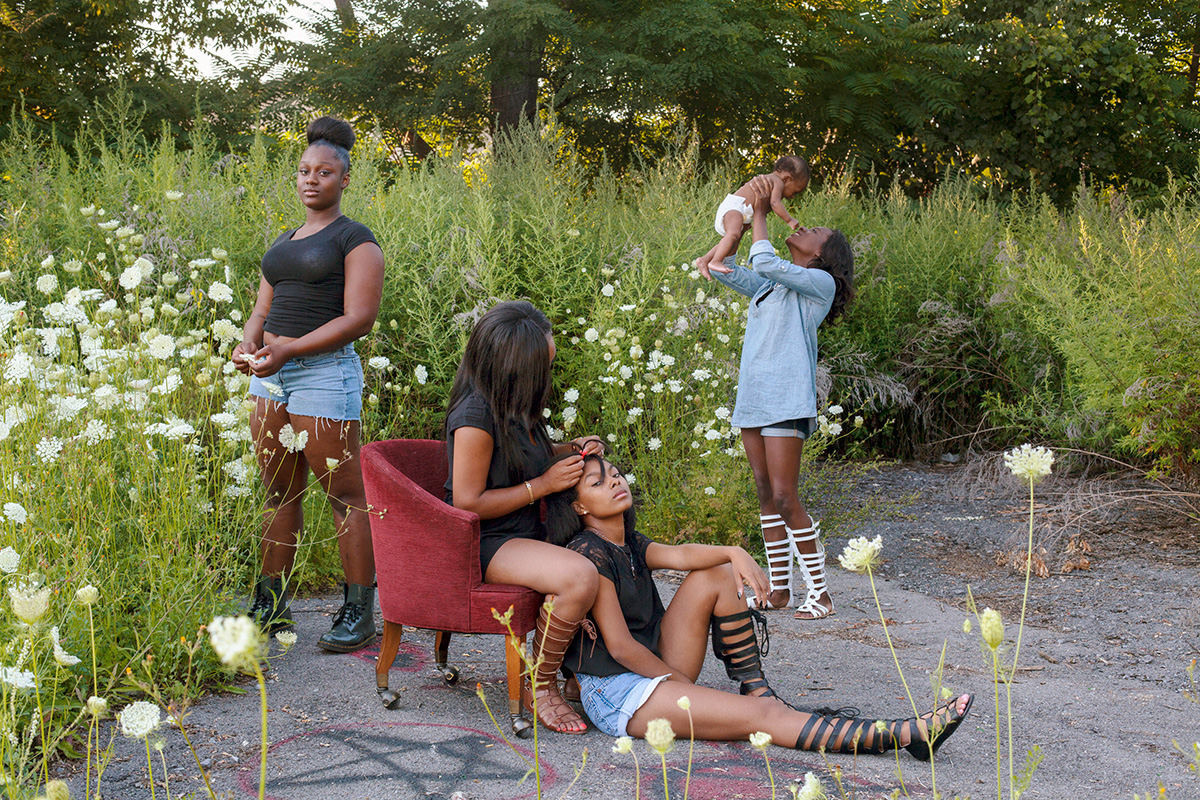 September 9, 2017
Curators talk: Women Picturing Revolution in conversation with Catherine Morris, co-organizer of We Wanted a Revolution: Black Radical Women, 1965–85, Brooklyn Museum.
© Nydia Blas