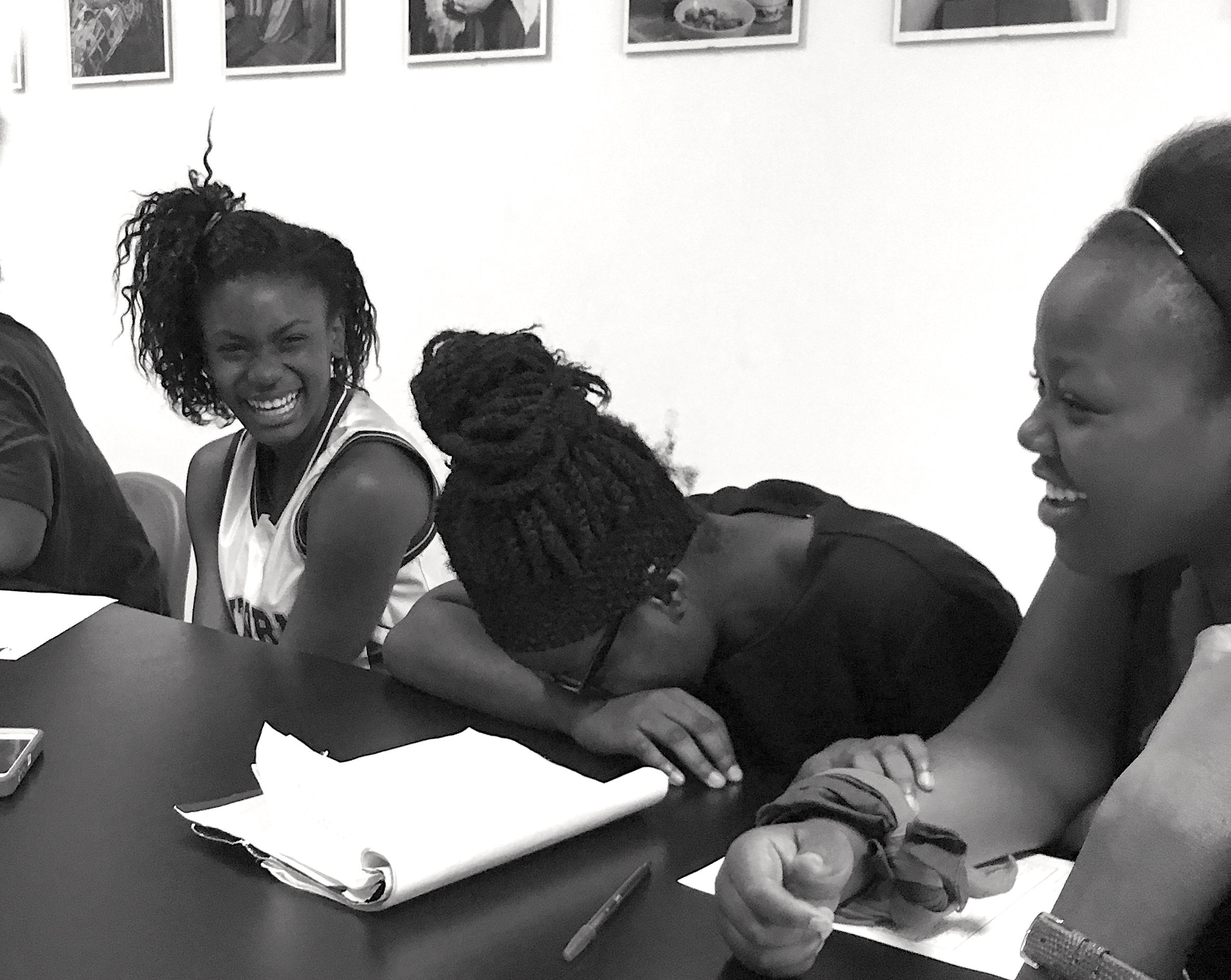 August 20, 2016
Opening night party and talk: Meet the artists & Young Photographers Workshop participants.
© Widline Cadet
September 3, 2016
Film premiere & talk: The Story Behind Richard Prince's Photograph "Untitled (Cowboy)." Curators Brian Wallis and Oliver Wasow led an audience discussion about the film.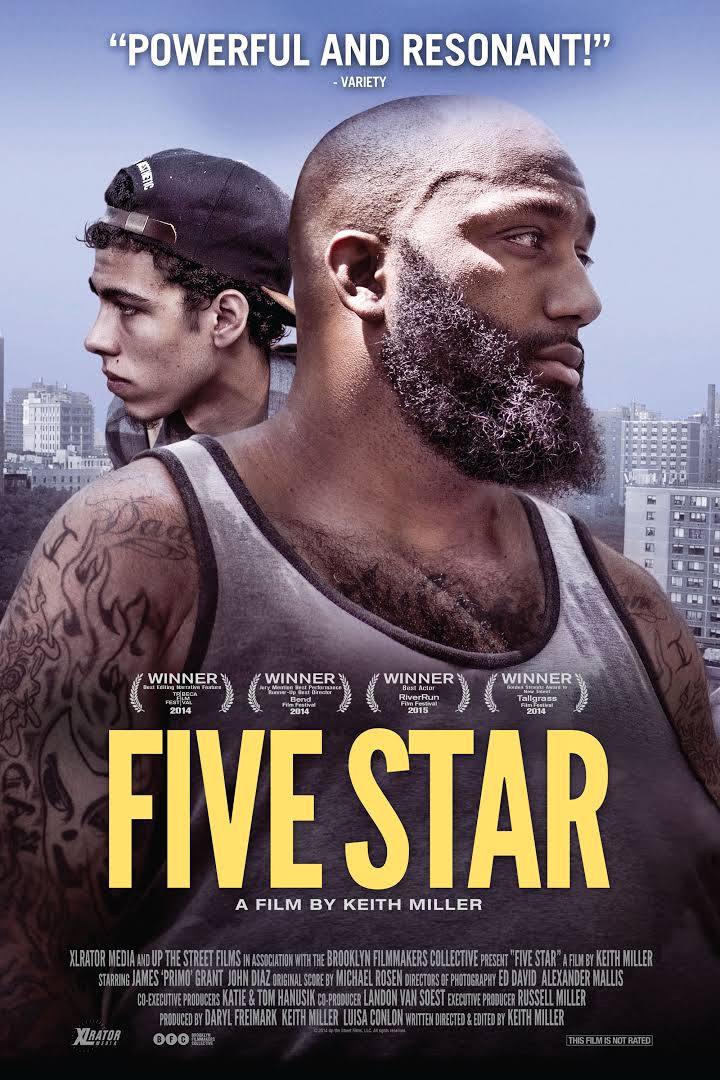 September 3, 2016
Film screening & talk: Five Star takes an intimate look inside the relationship of two Brooklyn men and their ties to the Bloods street gang. Five Star's director, Keith Miller, led a post-screening Q&A.
© Keith Miller
September 17, 2016
Artist talk: Tim Davis, photographer, writer and musician projected his pictures, and led a discussion about how he came to make them.
© Tim Davis